White Labelled Business Valuations - USA & Australia
InteleK partners with valuation firms, from larger national firms to state specific single valuer practices, providing bespoke white labelled valuations with all your back office services complete. From industry research to modelling, report writing to even speaking with the end client. We provide complete valuation services to your industry & association standards. We use your Company's templates, branding, style and imagery to continue building your Company's reputation and goodwill.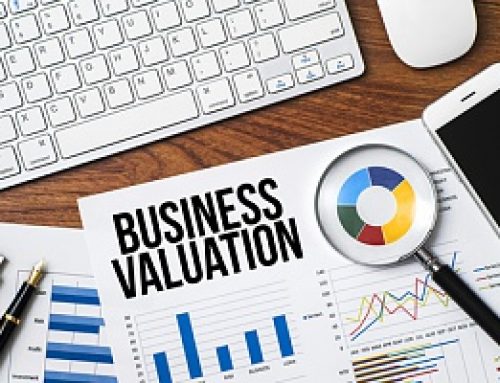 Employee Share Schemes (ESS) & Employee Stock Ownership Plans (ESOP).
Stock option pricing (IRS 409A) for simpler share structures, up to those with Series A VC funding.
Majority & minority interest valuations incorporating DLOCs.
Buy/sell valuations & support.
SBA 7(a) loans (USA).
Internal purposes such as shareholder transactions, disputes & strategic planning.
Gift and estate tax - fair market value of closely held businesses.

InteleK provides report writting and financial modelling as stand alone products.

For white label clients, we are able to offer bespoke valuation types and purposes that may be additional to the list above.
Compliant with Industry Agency Standards
USA
1. Appraisal Reports and Restricted Appraisal Reports: To AAA (USPAP), AICPA, ASA & NACVA Standards.
2. Calculations of Value: Valuation reports compliant with AICPA or relevant standards. Shorter summary valuations are also available.

Australia
1. Valuation Reports: Compliant with the regulating standards APES 225 & IVS.
2. Summary Appraisals: Which are non-compliant and significantly shorter than a standard APES 225/IVS compliant valuation for purposes that don't need to be industry standard compliant.
Datahouses and Resources Used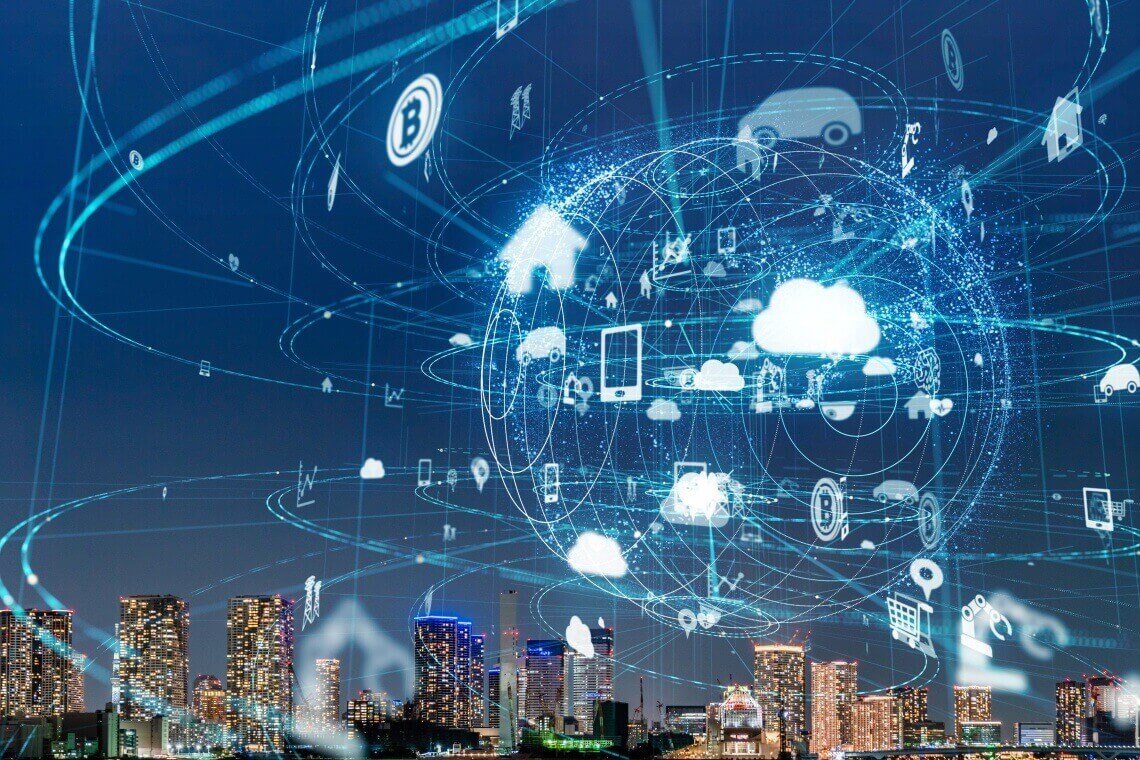 We have access to and use the following reputable resources:
Private & Mainstreet Comparables: Bizcomps, ValuSource Market Comps (IBA) and PeerComps.
Public Comparables: TagniFi (which feeds from Capital IQ).
Industry Research: First Research industry research for mainstream industries and a range of quality sources for more niche or specific industries.
Economic Research: National Economic Reports and various investment bank research.
Cost of Equity: Duff & Phelps Cost of Capital Navigator.

For our white labelled clients who have their own specific resources, in addition to using our own resources, we are trained and familiar with several other providers, allowing you to continue with your preferred resource.
Different valuation practitioners often have slight differences in definitions when performing a valuation, in particular across working capital. Below are our definitions of what we value (If you have specific definitions of value you wish to continue with, we work to those definitions as well):

Operating Asset Value (Asset Sale) = All operating assets such as furniture, fixtures & equipment plus (+) all intangible assets, including business goodwill. Any short term assets are then added (+) to this value.

Enterprise Value = Operating Asset Value plus (+) net working capital (non-cash short term assets minus non-debt short term liabilities).

Equity Value = Enterprise Value minus (-) the value of all interest-bearing debt (long- and short-term debt) plus (+) other non-operating/surplus assets (cash or excess working capital, non-core assets such as financial investments & real estate etc.).
Valuation Approaches and Techniques
Income Approach: Using either the capitalization of Future Maintainable Earnings (FME) method or Discounted Cash Flows (DCF) method.
Market Approach: We access, analyze and use relevant industry transaction data from the previously mentioned datahouses. Selection of the most relevant or applicable comps is a skill which requires experience to select the most applicable public/private comparable transaction/trading data. We use our sector agnostic experience to consider and select the most applicable comps for our methodical valuation process.
Asset (Cost) Approach: We identify the fair market value of assets, often either using their book values or estimated replacement value. The Asset Approach used for companies with substantial PPE, when adjusted earnings are small relative to the book value of assets, or for liquidation valuations etc.
USA: Independent appraisal reports compliant with USPAP start from $1,300 USD.

Australia: Independent valuation reports compliant with APES 225/IVS start from $1,300 AUD + GST.

Please contact us for more guidance on pricing. InteleK strives to build long term mutually beneficial commercial relationships with all its valuation partners.

Turnaround Time: Base compliant valuations are completed in 7 business days from receiving all the required valuation information.
How to take the first outsourcing step with InteleK
Pilot Program: InteleK designs a bespoke pilot program for on boarding each new client.
Purpose & Process:

Throughout the program, we tailor our processes & output to the specific requirements of your firm and its clients. We refine the logistical and communication channels to create an efficient and effective process across all software platforms, whilst constantly maintaining the highest levels of data security.

Pilot Program Review: At the completion of your pilot program in conjunction with you, we review the quality of output, communication, outsourcing logistics, turnaround times, and price to ensure all parties are satisfied moving forward.
Data Security & Software: InteleK takes data security seriously as it is paramount to the success of our operation. We have extensive internal policies to protect your client's data through the online workflow process. We use and recommend 'Bitrix' for project management and we store our documents in 'Box'.